01
Laikraštis "Tiesa" pradėjo eiti nuo 1917 m., o kaip dienraštis Vilniuje – 1944 m. Tai buvo pagrindinis dienraštis sovietų Lietuvoje. Jame buvo pristatomos Lietuvos ir pasaulio naujienos per sovietinės cenzūros akinius. Buvo rašoma apie komunistų partijos tikslus, planus, komunistinius laimėjimus ir pasiekimus, apie sovietinio žmogaus kasdienybę ir pan. Tiražas: 1955 m. – 200 000 egz., 1970 m. – 258 000 egz.,
1980 m. – 276 000 egz., 1987 m. – 311 000 egz.
The circulation of "Pravda" began in 1917 and it was launched as a daily in Vilnius in 1944. This was the main daily newspaper in soviet Lithuania. It featured the news of Lithuania and the world through the filter of soviet censorship. It wrote about the objectives and plans of the Communist Party and its achievements, about the daily lives of the soviet people, etc.
Circulation: 200,000 copies in 1955, 258,000 copies in 1970, 276,000 copies in 1980, 311,000 copies in 1987.
01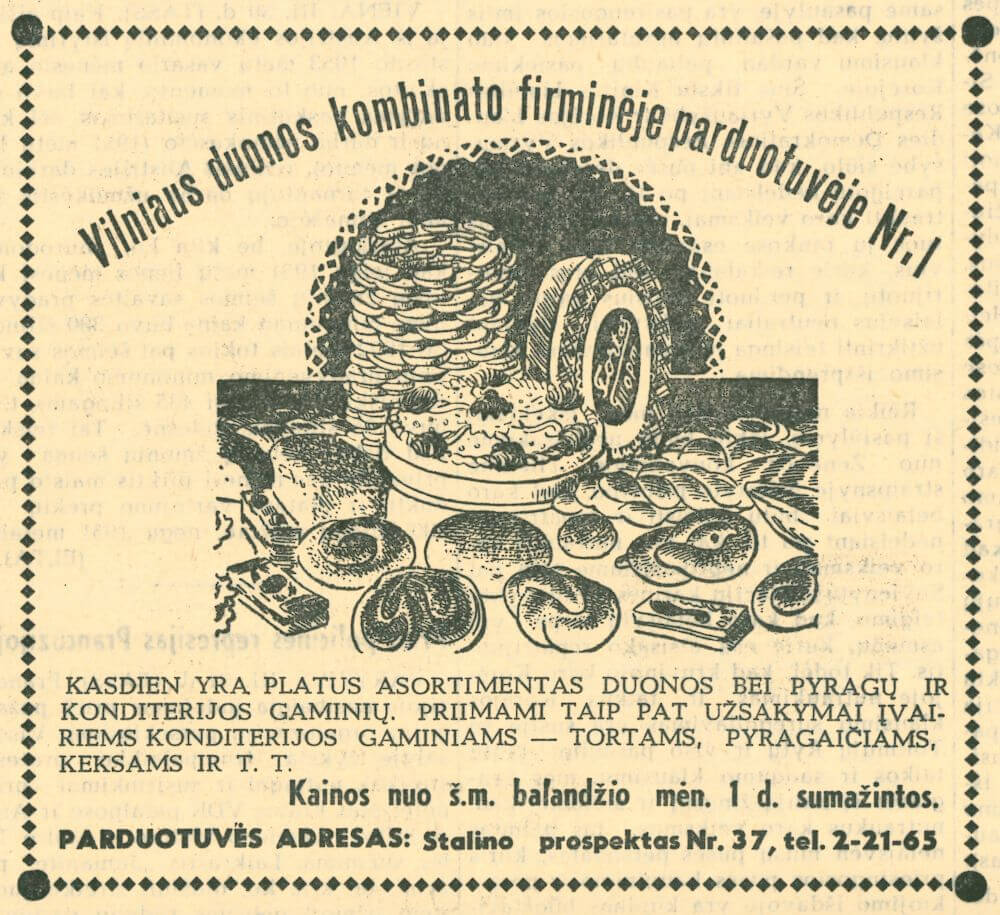 02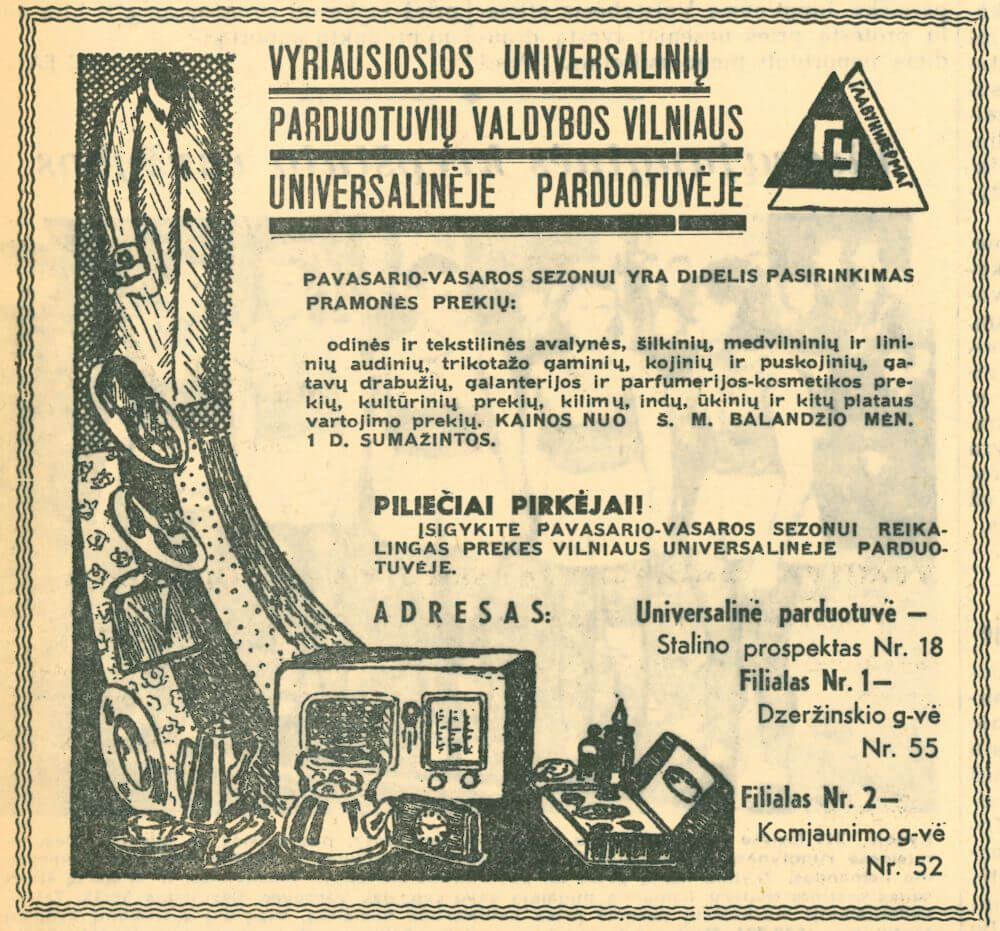 03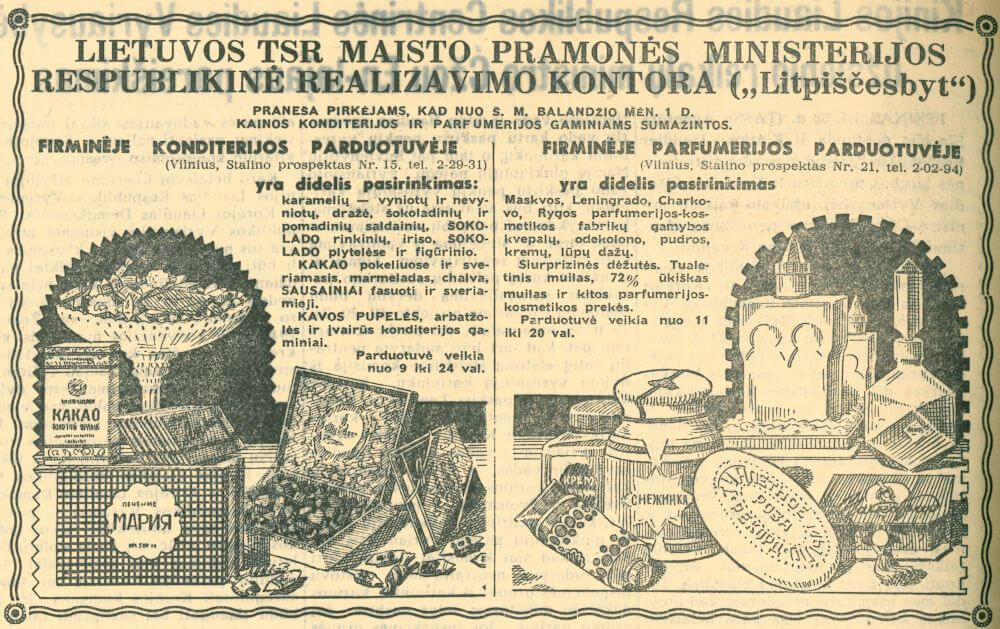 04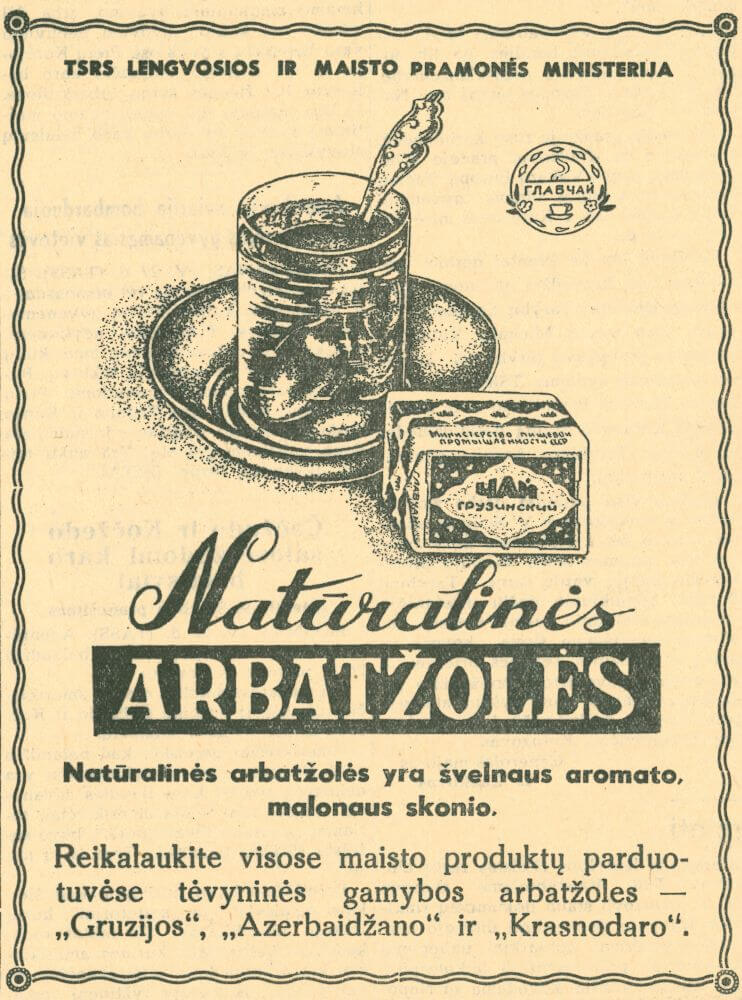 05
06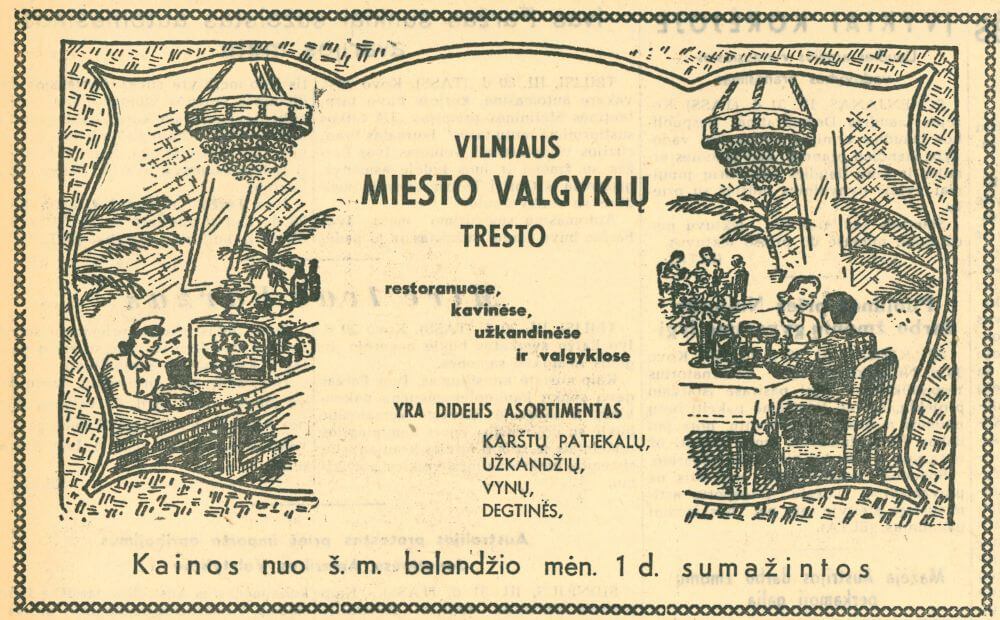 07
08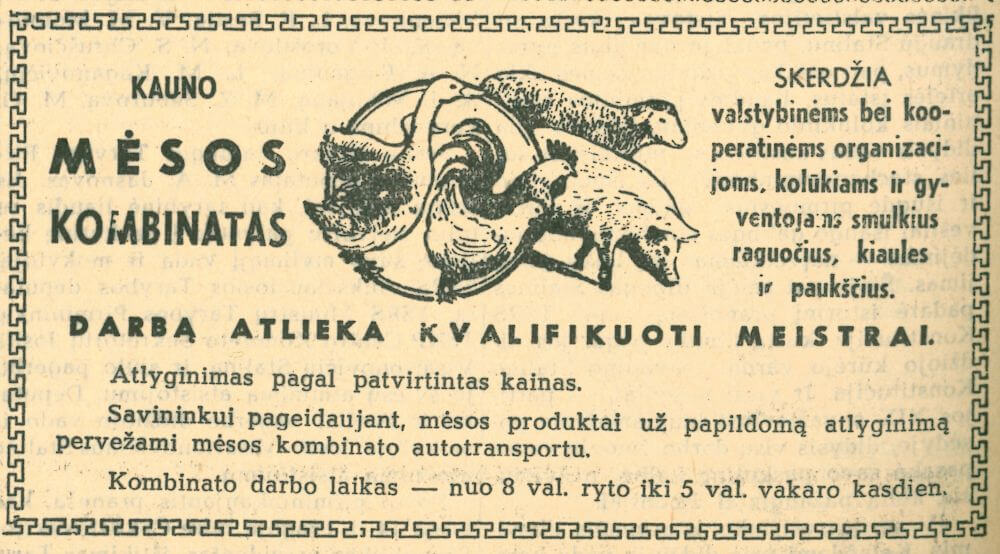 09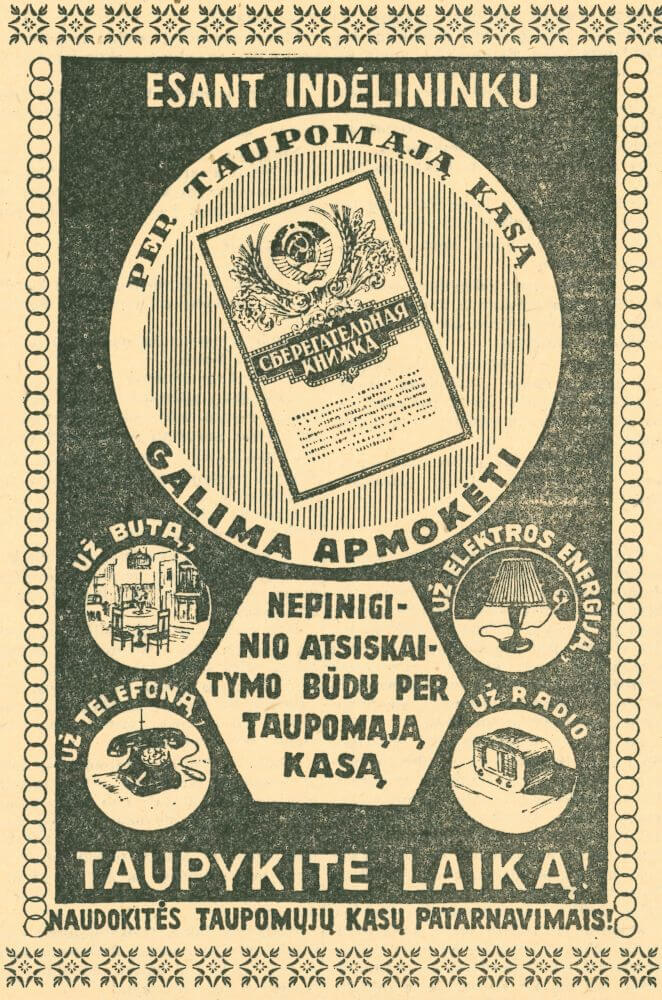 10

11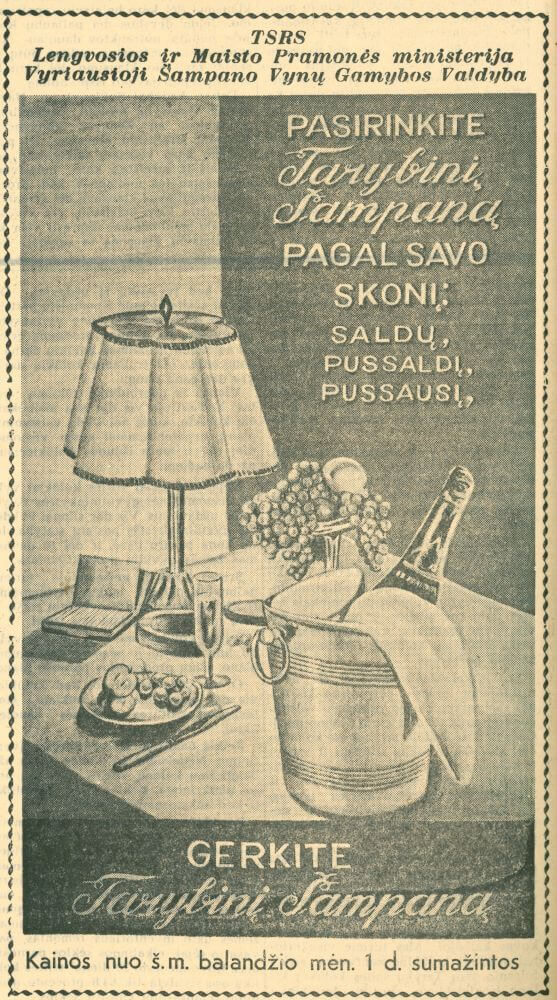 12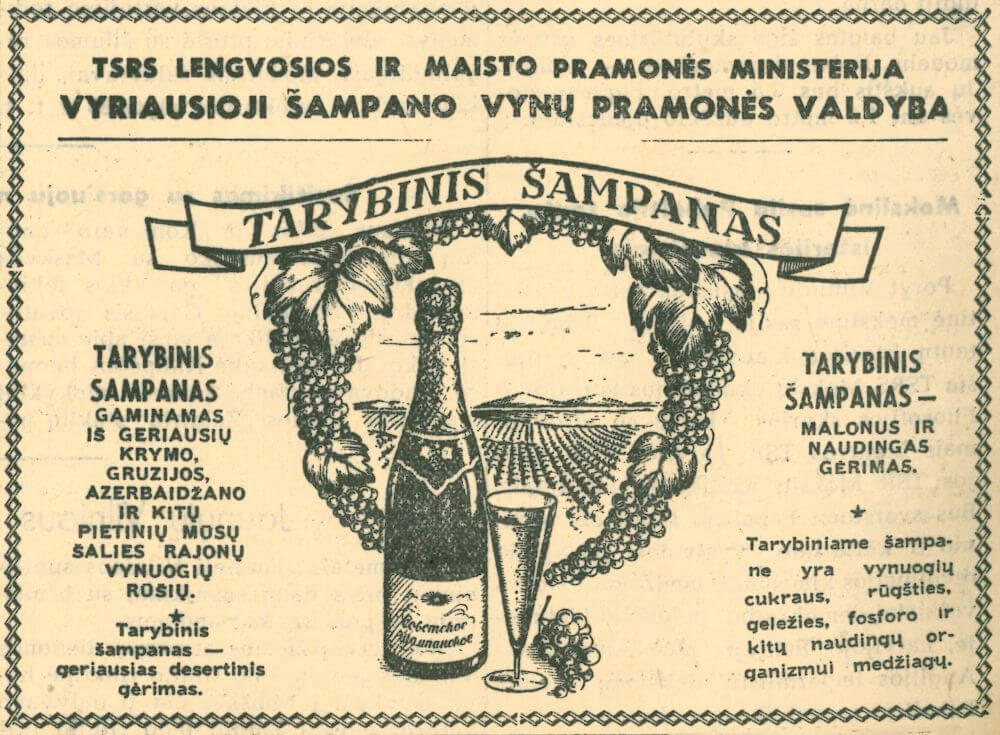 13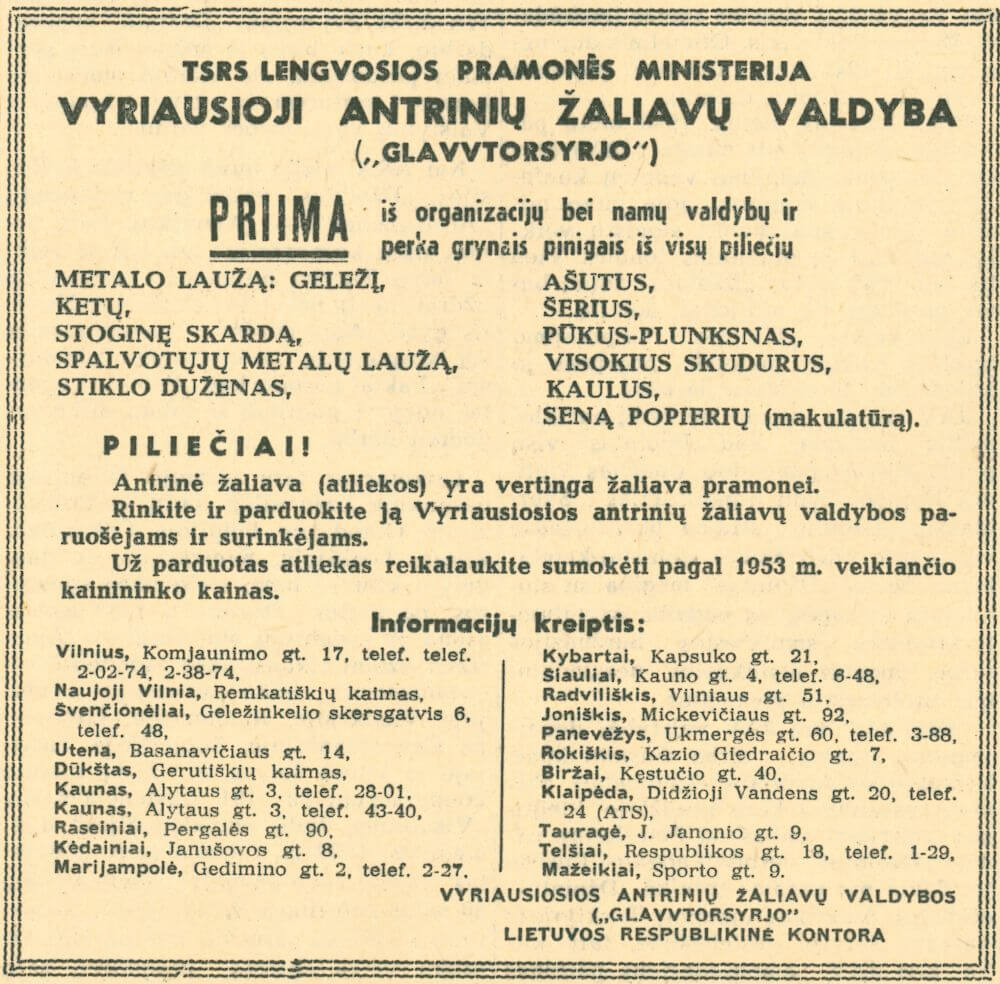 14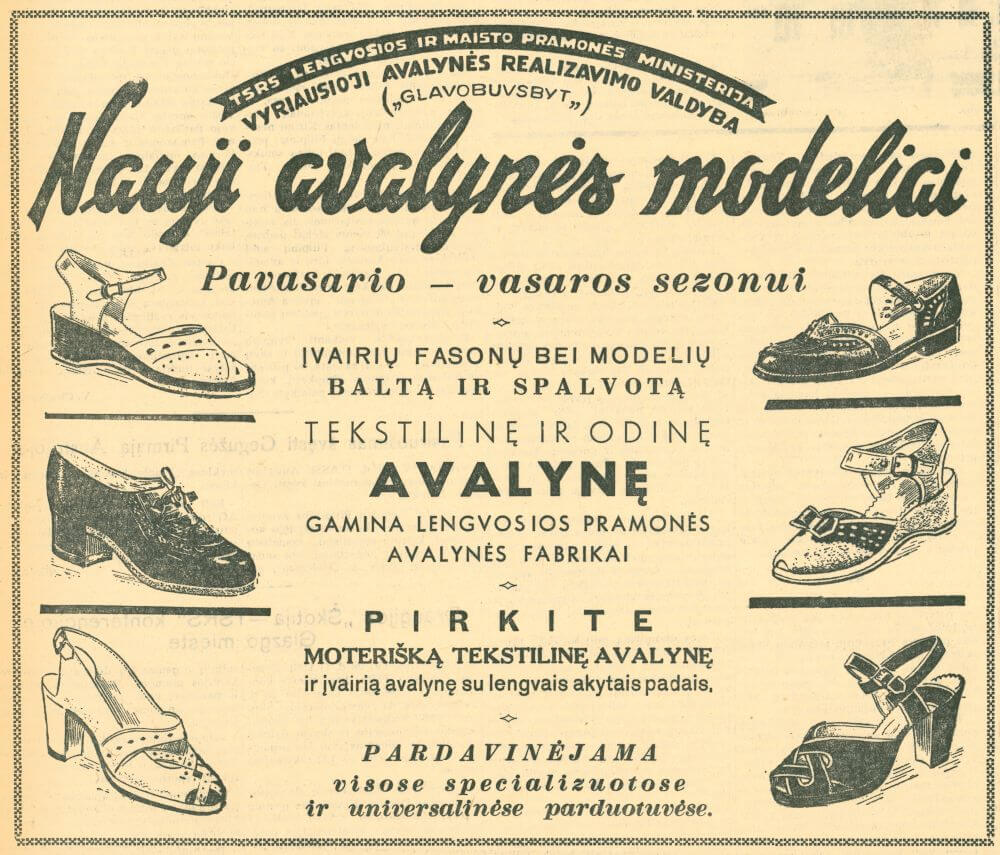 15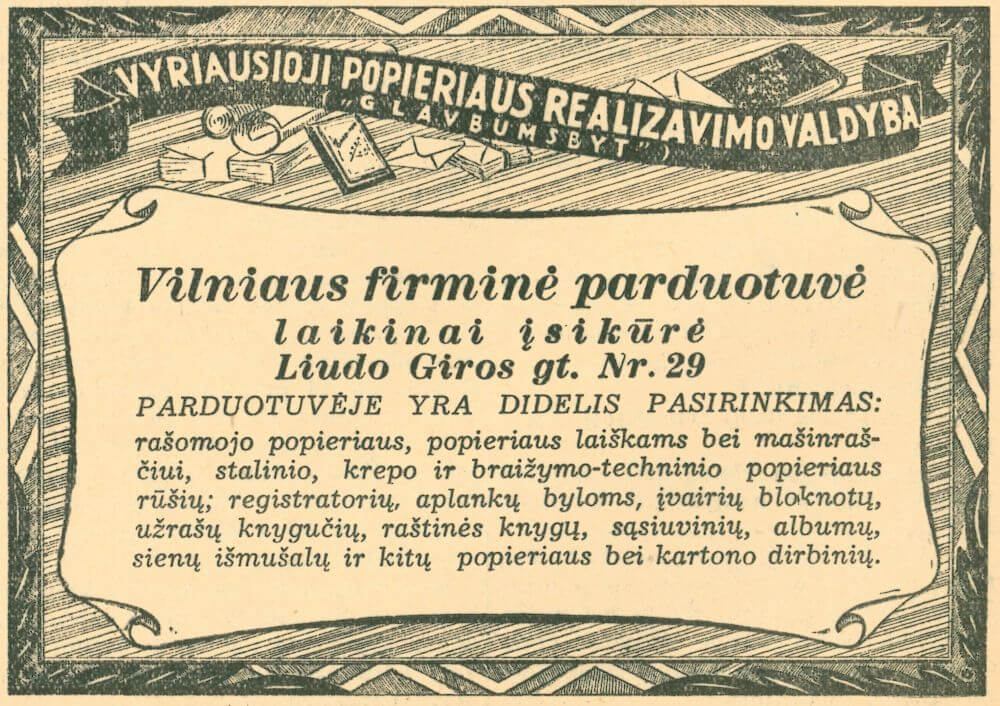 16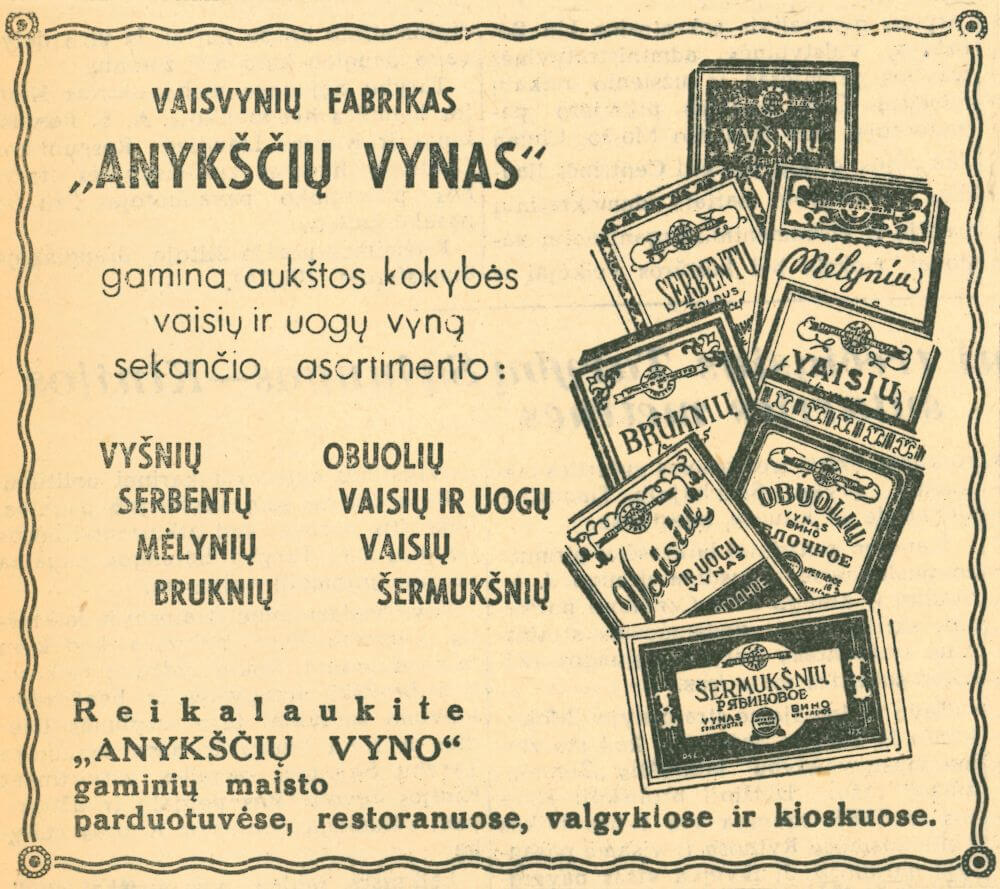 18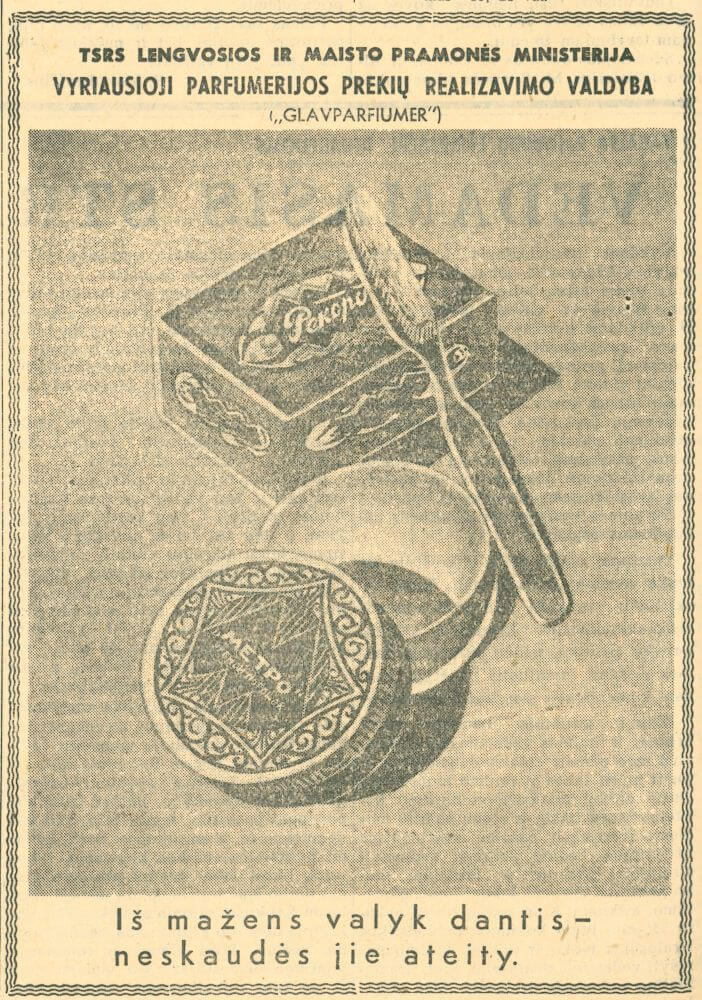 19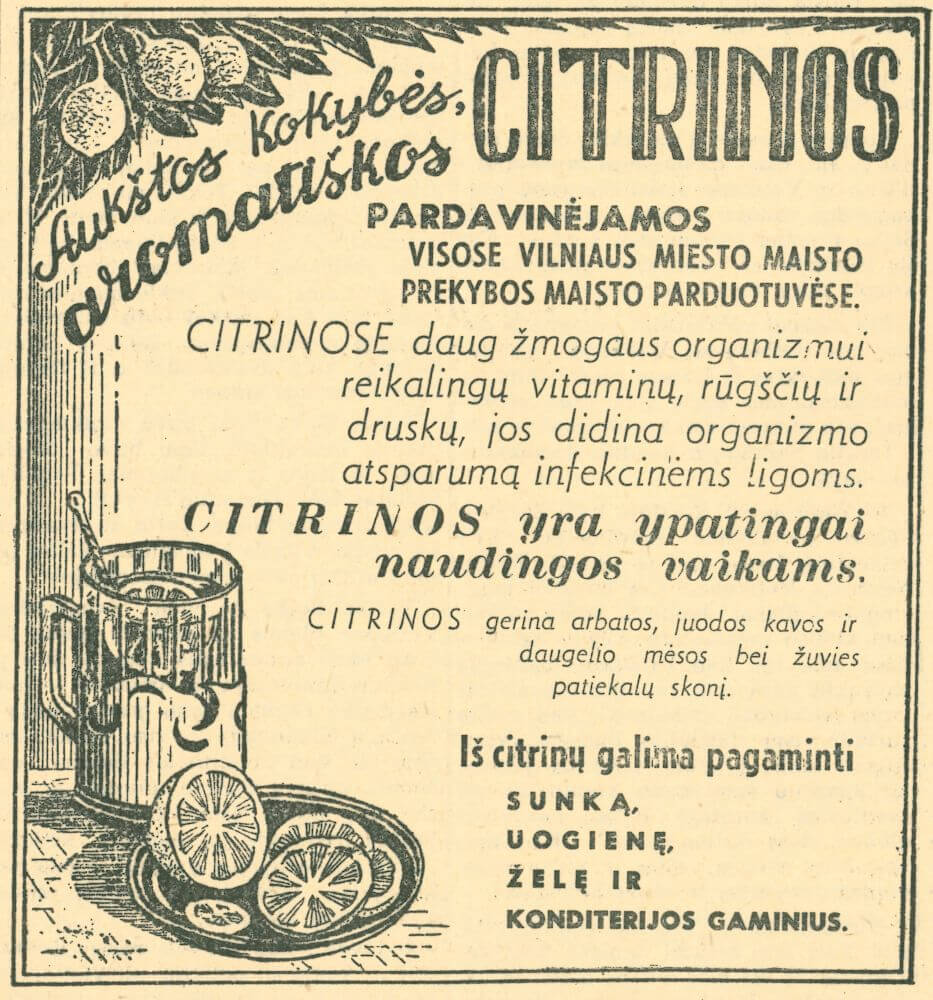 20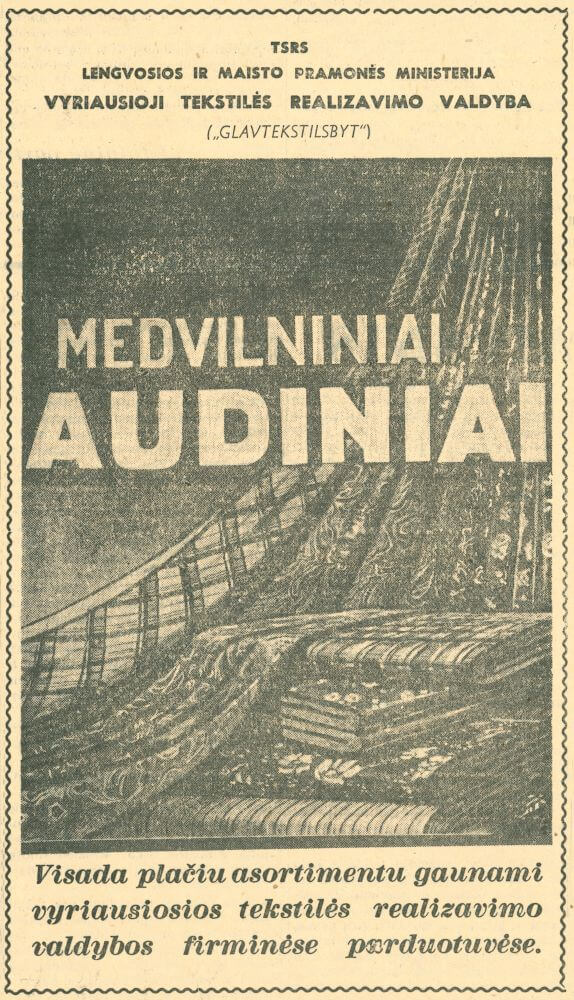 21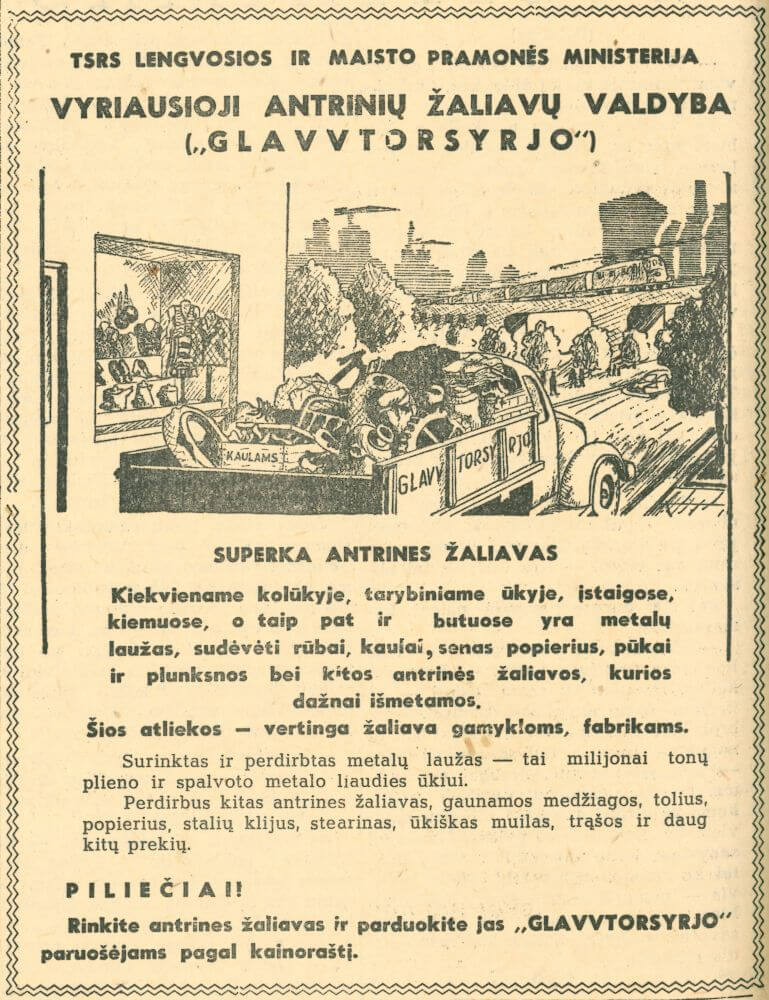 22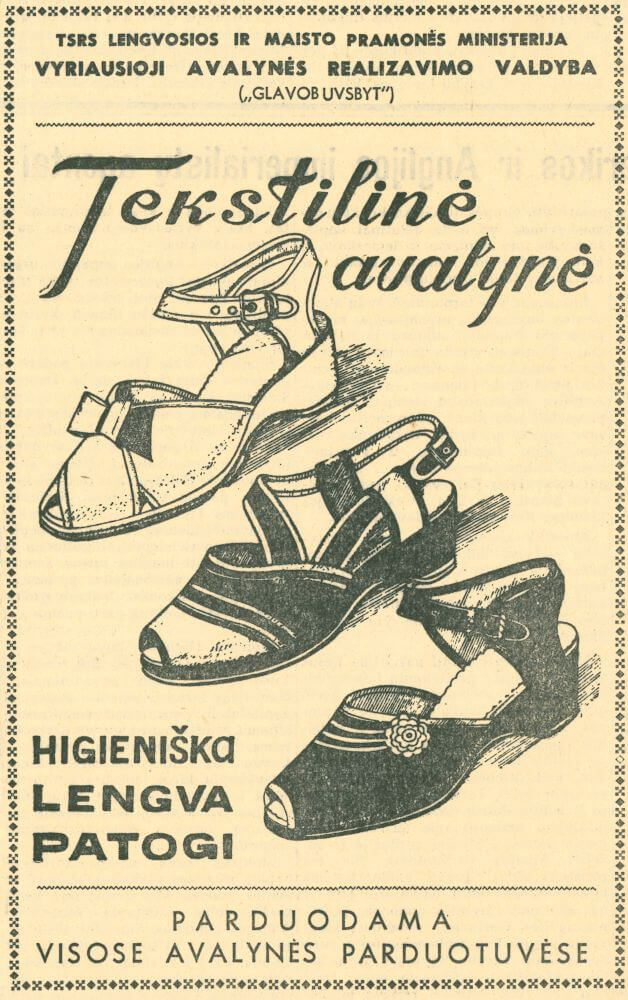 23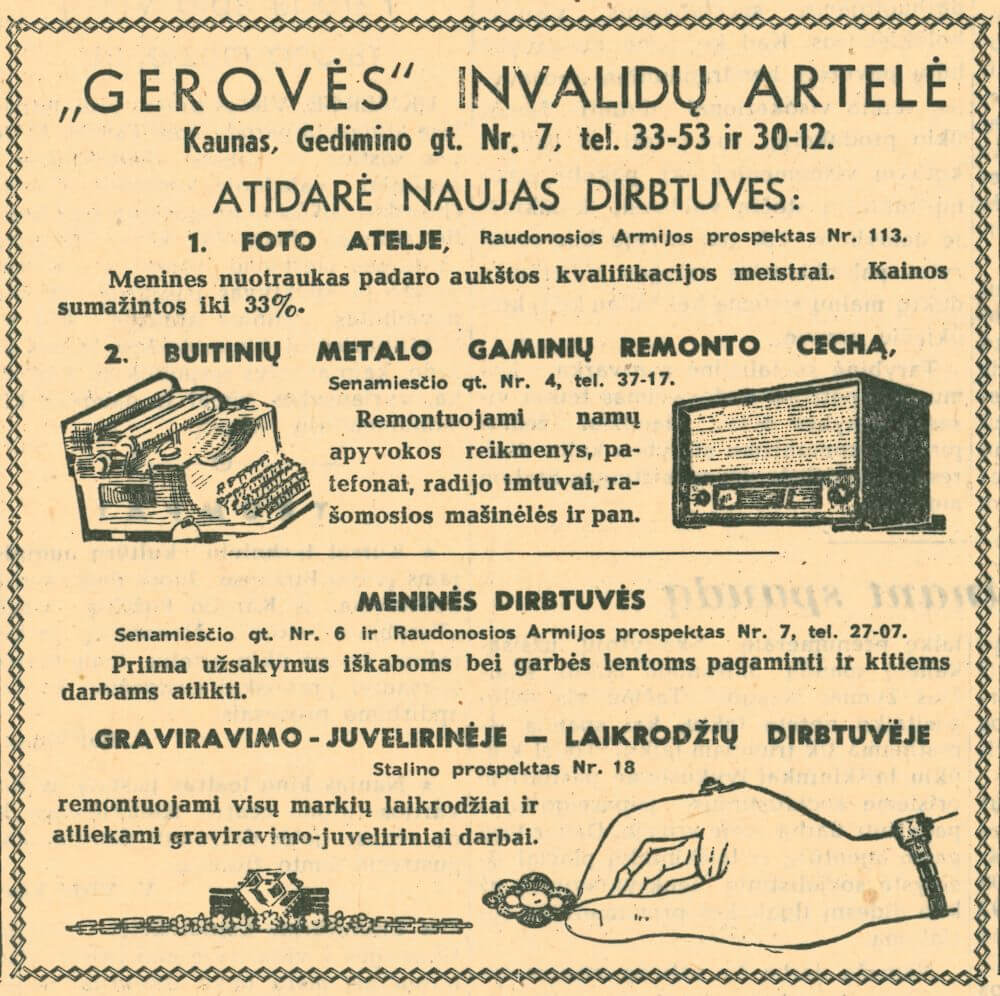 24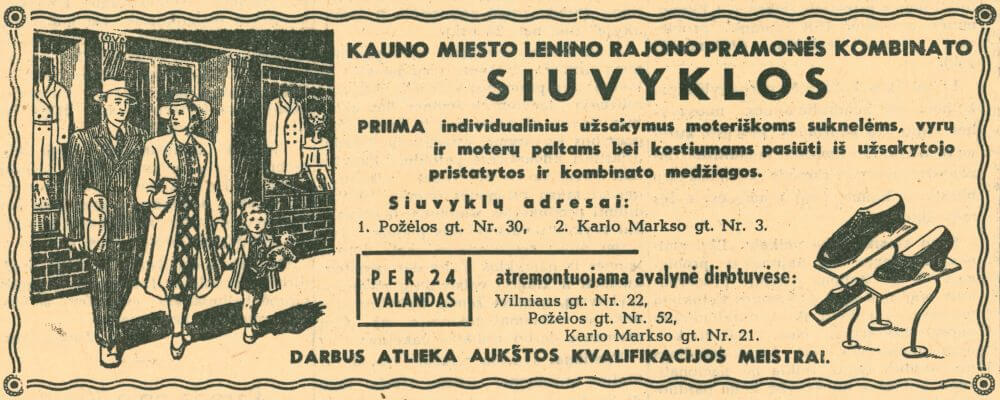 25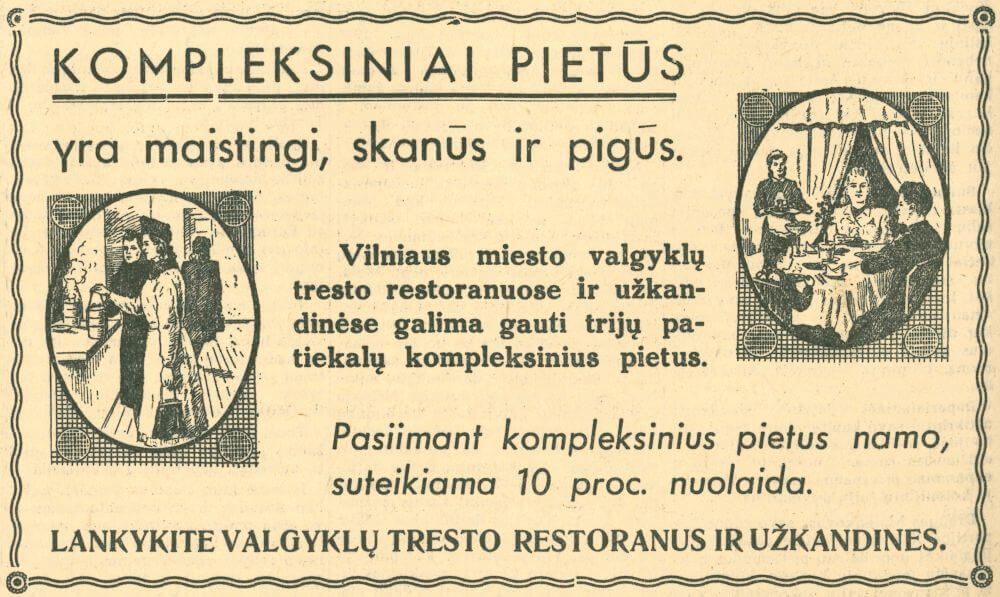 26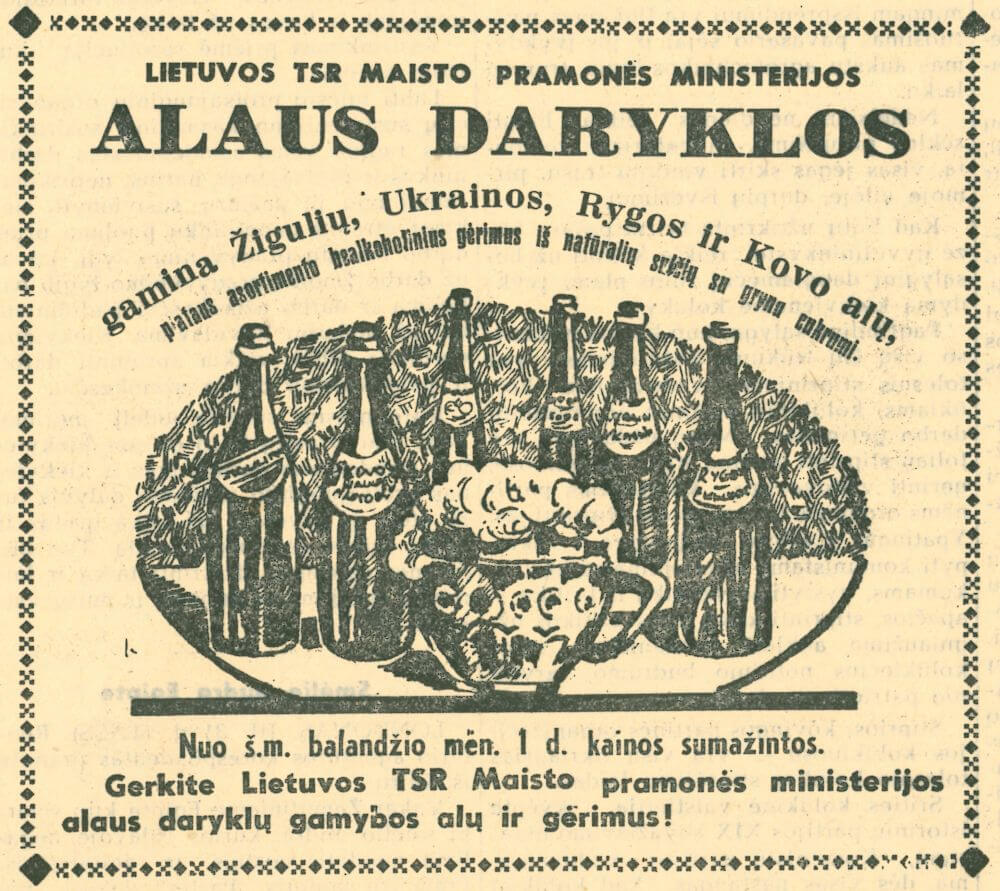 27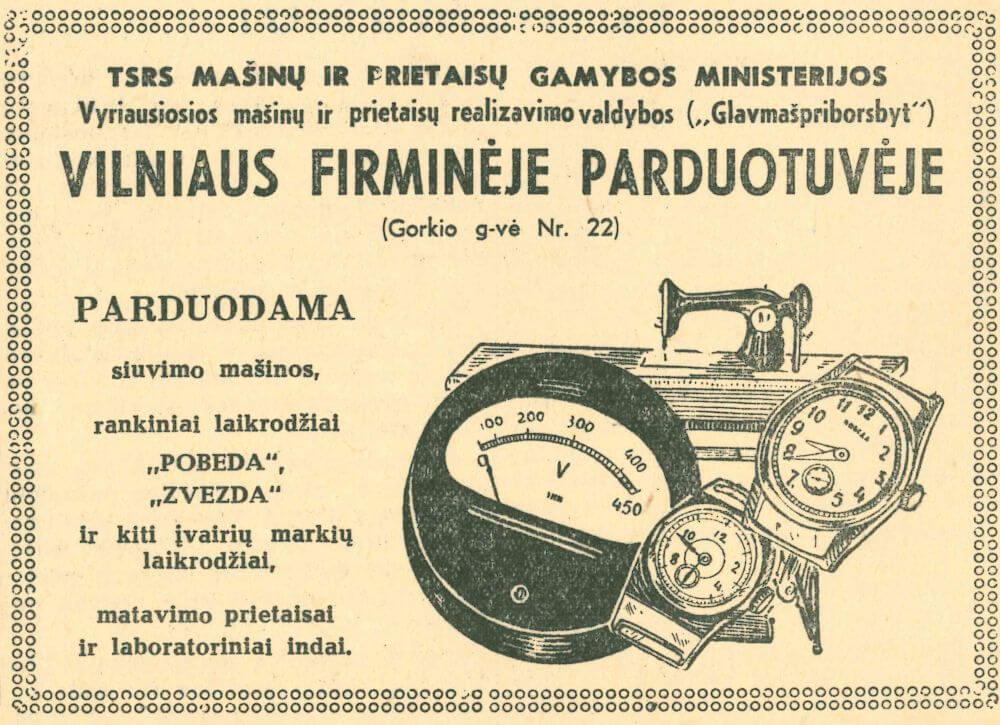 28